Enjoy Indian traditional dance with delicious foods to remind you of your home country.
Thousands of performers on foot, on top of specially built and decorated floats, or even on the floor people make for a beautiful panorama.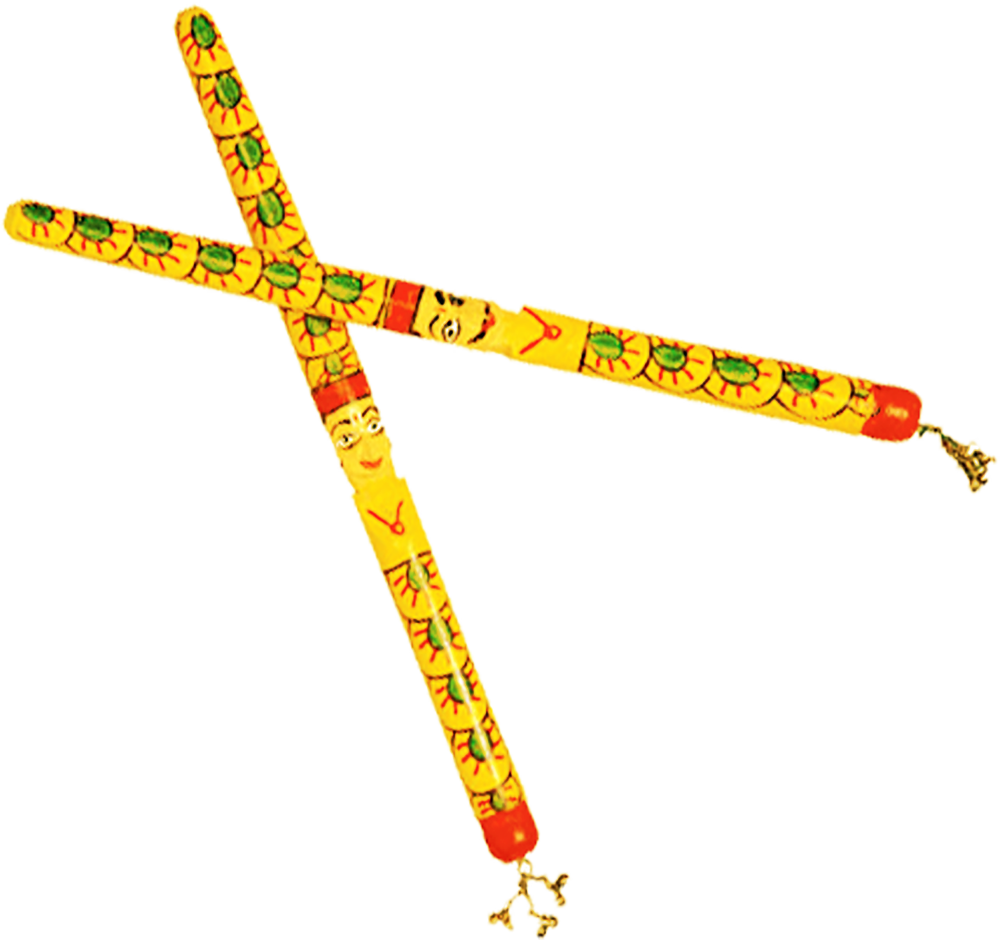 I haven't seen such a live environment in any other event in Auckland before.
A decade
of sucessful events
Festival
Since 2013, Amiya Youth Group has consecutively executed the magnificent legacy of celebrating this extravagant festival. Seeing crowds of more than 2000 people per night. We present this event as "Ratri before Navratri".
Get exclusive info about the festival
Subscribe to our newsletter and don't miss anything.
We promise we will not spam you!
Follow the Navratri Festival